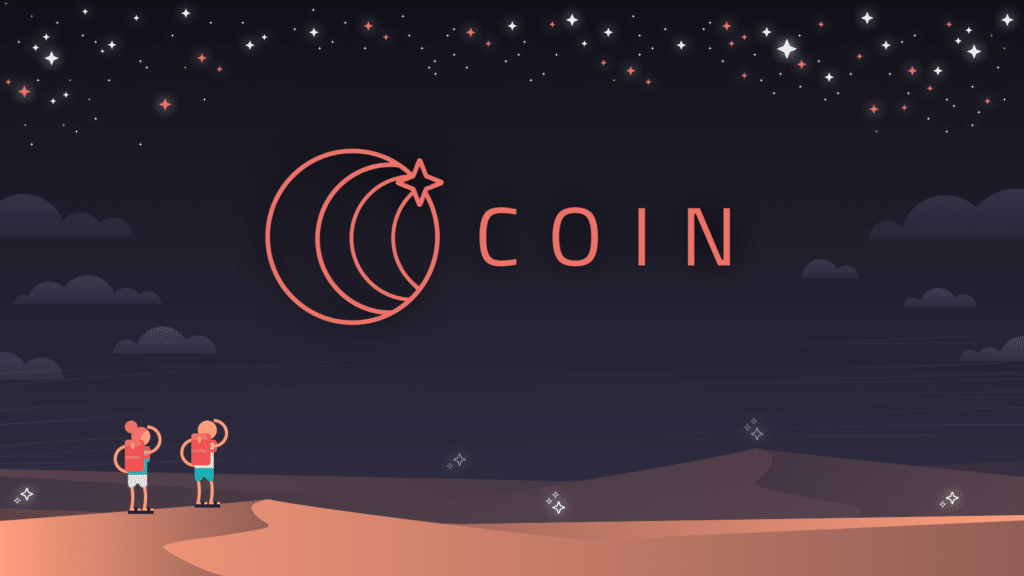 COIN APP is a geomining application that you can install on your phone to mine for coins. These coins can be exchanged for XYO tokens as well as other cryptocurrency like Bitcoin (BTC) and Ether (ETH). Using the button above will get you 1000 free coin when you join!
UPDATE 02/21/21: This is one of my favorite apps. You do need to get a subscription to make it worth it, be sure to view our How to Profit with COIN using GEOTokens & XYO page to learn how to really profit with this app.
UPDATE 04/08/21: XYO has skyrocketed! I am +$15,000 easily right now due to this app (I did purchase XYO in exchanges as well, but most has come from this app). Better jump on that gravy train before it gets too expensive! I currently have my main phone on a Pro Subscription, 2nd phone on Master and 10 other phones on basic (wifi only). All referrals to my main phone. The 10 phones run on the Sentinel BLE and I use the Sentinel NFC on my main 2 phones.
UPDATE 06/21/21: About a month ago they suspended all 12 of my accounts. In their terms of use it states they have the right to terminate anyone without reason. They gave me the run around for a few weeks about why I was suspended. Be cautious, don't hold a lot of coin, cash out regularly. You don't want to have a ton of COIN and login one day to see you lost it all. Moving my focus to GeoCash now.
UPDATE 12/29/21: GeoCash isn't earning for me anymore, but Honeygain is earning about $20 every month. Nice thing is there is no maintenance required, just let it run.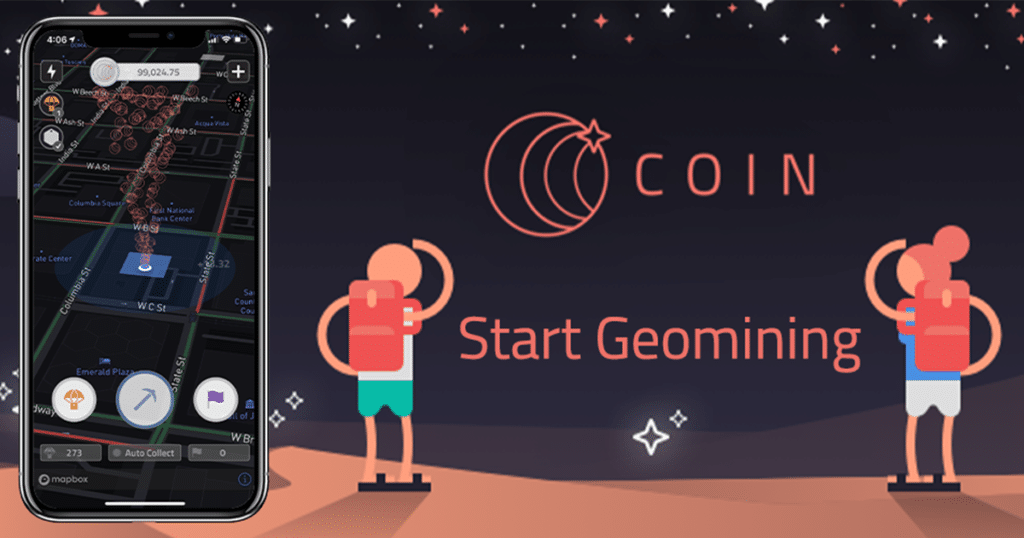 COIN is a smartphone app, so you can download it at both the iOS App Store, and the Google Play Store on Android! Using the button below will get you 1000 free coin when joining! Get COIN Make a COIN Account When you first open COIN, you'll see a login screen. You'll want to make...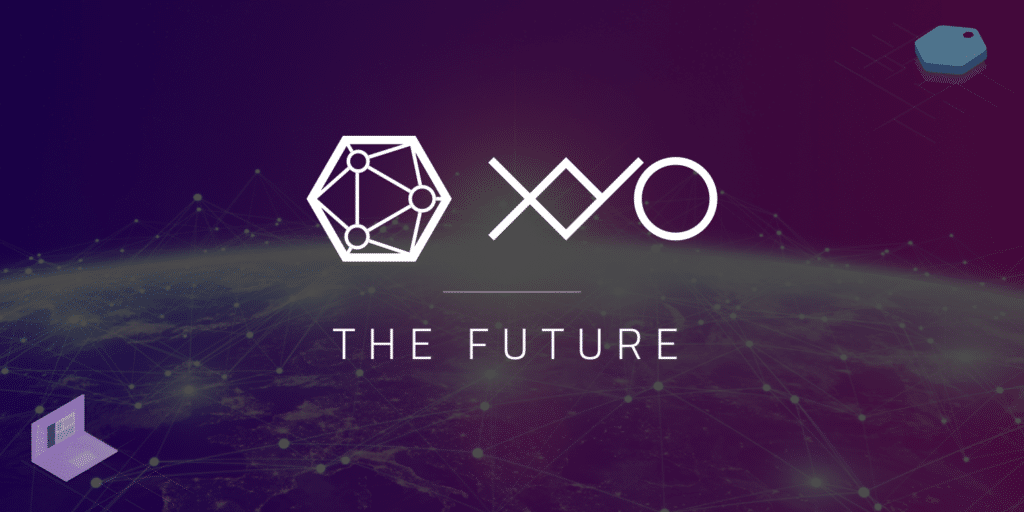 This will be updated as new techniques and referrals come to light. This was last updated on April 12, 2021. The basic way to earn with COIN is geomine the coins in the app and exchange them for goods or BTC, ETH or XYO crypto tokens. That is a given and I won't go into...