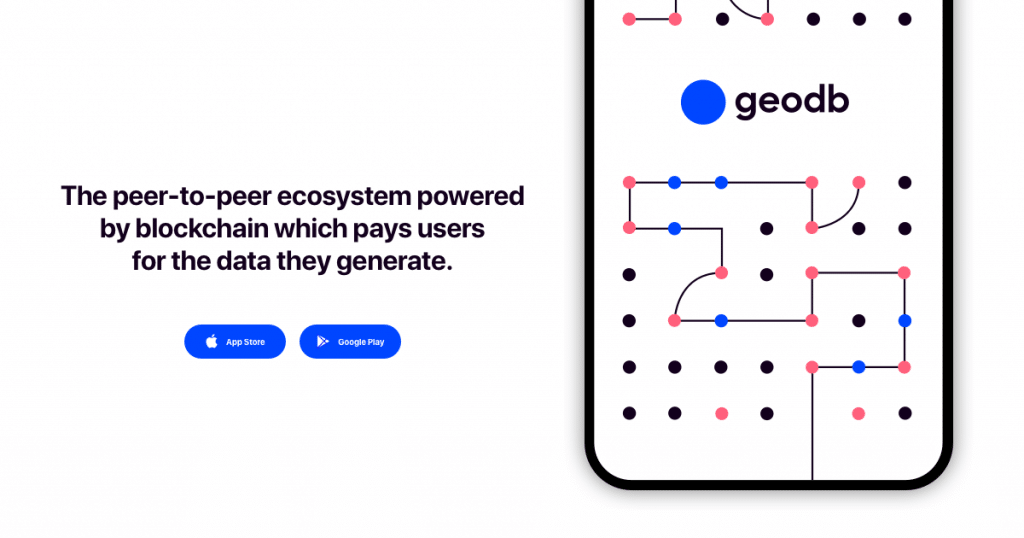 geodb is a nice app for your phone that you can run in the background that will mine $GEO. As of today (01/04/21) $GEo is trading for $0.23. This is a nice new mining app that should grow pretty well. Use referral code IAMDAMNSAM_YJMNVY to get some free $GEO!
Huge tip: the more data you use the more you will earn, install a GPS location app to run all the time to get more $GEO!
UPDATE 06/17/21: geodb has gone mainnet and is no longer in testnet!