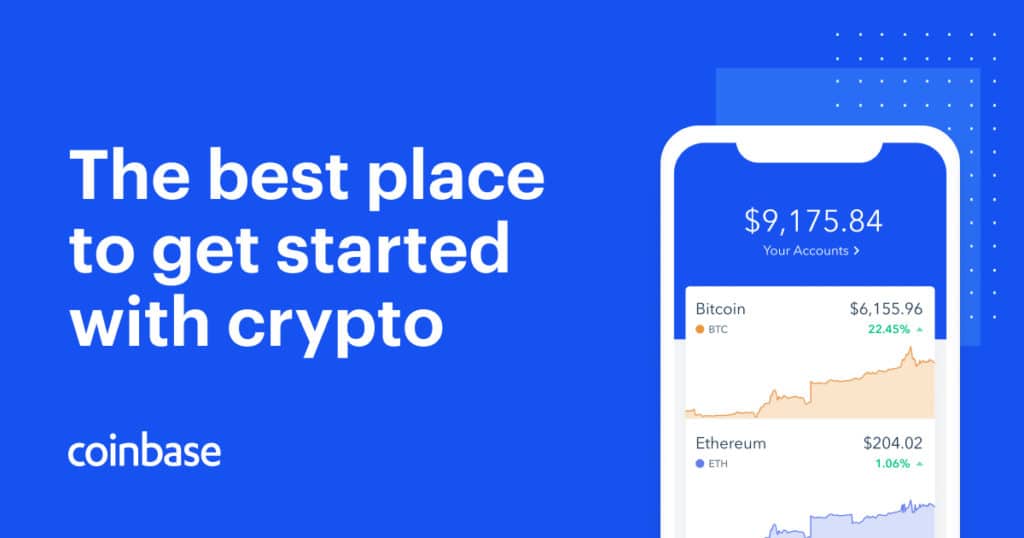 Coinbase is one of the easiest to use wallet and exchanges out there and you get $10 for signing up. Along with the $10 you can easily get over $200 in free crypto by watching a short video on that crypto and answering a question about it.
A really nice feature is the ability to sell your crypto and deposit the funds to your debit card or paypal virtually instantly. You don't have to worry about your funds being locked up for days in the transfer.
With the new Coinbase Card, you can use any crypto in your portfolio as the funding source. I suggest USD Coin since it is free (other cryptos have to be auto sold and there is a fee) and you draw interest on your USD Coin balance.
The best thing about the card, the 4% XLM back (or 1% BTC). This ads up fast if you use this as a main paying source. I have my paychecks auto deposited to my Stash account and then buy USD Coin on Coinbase with my Stash card (I get Coinbase stock back on my Stash Portfolio) and use my Coinbase card as my regular payment source. I actually do even more than this double dip, I use GetUpside, Rakuten and Dosh so my single purchase sometimes triple or quadruple dips 🙂