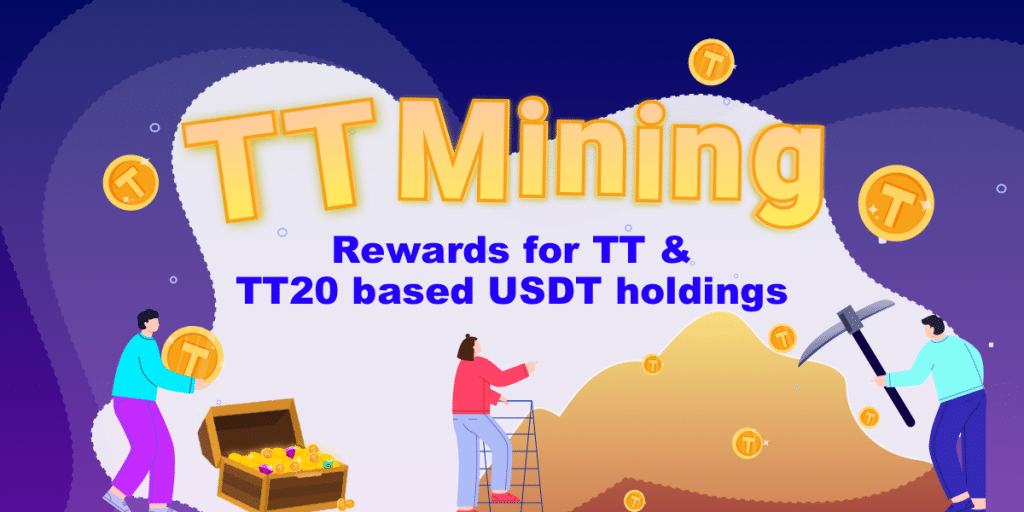 Founded by top researchers and engineers in the field, ThunderCore is a leading public blockchain with its own native currency. Their servers are entirely trustful, decentralized, fault tolerant, and set a new standard of reliability and security.
By solving usability and adoption challenges, ThunderCore leads the effort to bring wide adoption to blockchain technology.
They have nice staking platforms as well as a referral service. Use referral code WXNWKY to get another 1% APR for TT holdings.
UPDATE 02/21/21: When you claim the TT that you have mined you have the chance to get bonus TT, most I have received was 5 TT. The cool thing is you can claim what you mined multiple times a day, and each time you do it you have the chance to get the bonus. I have received multiple bonuses a day and this is the fastest way to build up TT.