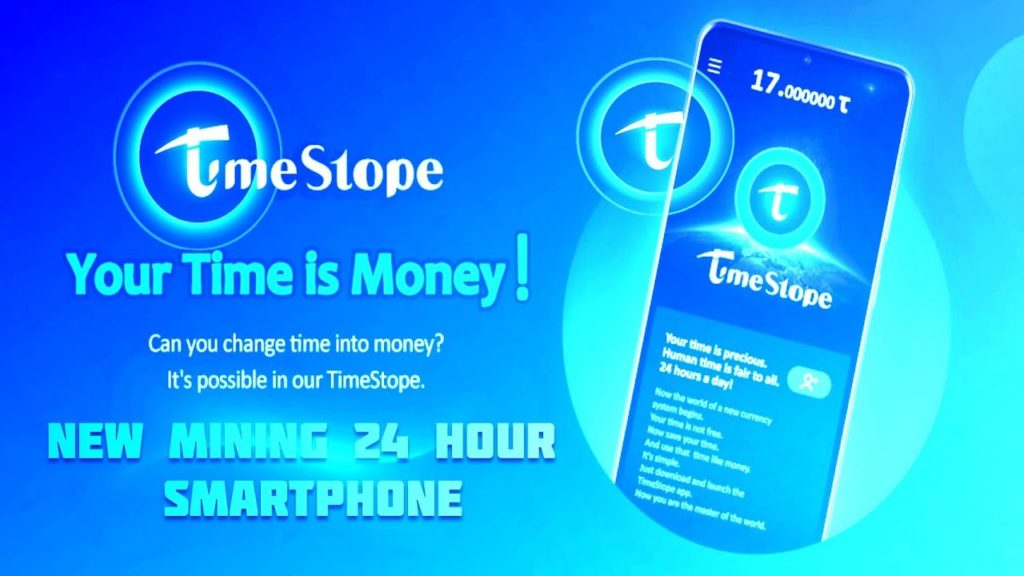 TimeStope is an app you can install on your phone that will mine cryptocurrency. The crypto you will mine is called TIME.
They are still in the very early stages so now is the best time to get started. You basically install the app, run it and check in just once a day. You don't even have to leave the app running on your phone so virtually no battery consumption.
If you want to get into the details, check out their whitepaper.