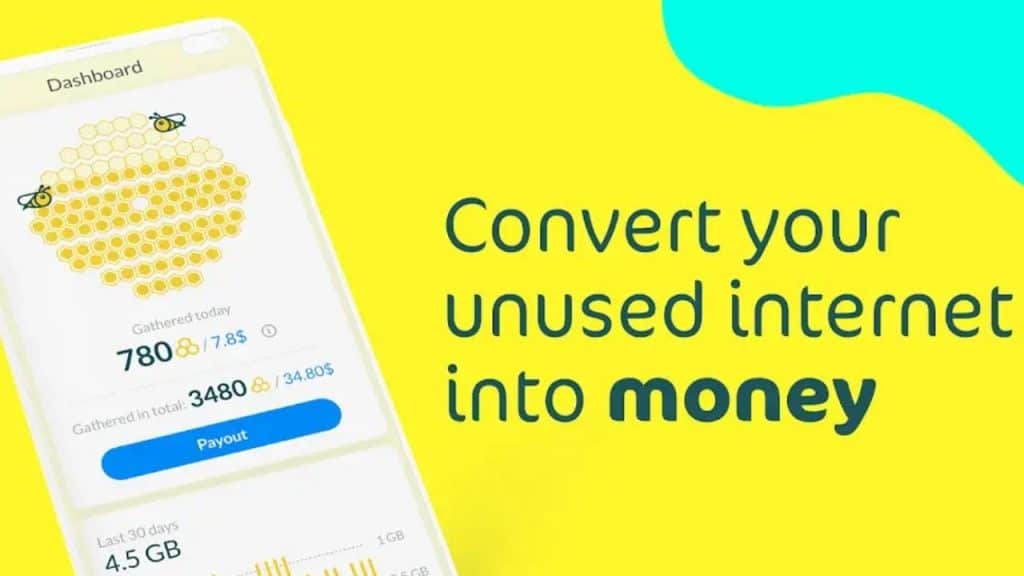 Honeygain is the first-ever app that allows users to make money online by sharing their internet connection. Users now can reach their networks full potential by getting cash back to their wallets! Get $5 free
UPDATE 02/21/21: With this installed on a couple of computers and a couple of phones I am making around $20 a month which is paid out in BTC.
UPDATE 12/29/21: So far this is the best long term free app I am using. Still earning around $20 a month and with no maintenance, just let the app run.